Are you wondering how best to submit your website pages and posts to make them more visible on the search engines? Well, one of the best strategies is through submitting the various URLs on Google Search Console.
Courtesy:readloud.net
This makes it easier for search engines to crawl the website. It is not that complex, and you will manage all your website pages. In this article, you will learn how to submit your website to Google console, how to generate an XML sitemap, and upload individual website pages to Google Console.
How To Submit Your Website To Google Console.
The first thing is to create an account on Google Search Console.
Step 1: Open the Google Search Console website.
Step 2: Sign in using your Google account email address.
Step 3:  You can either fill in using the domain or URL prefix. The easiest to use is the URL prefix.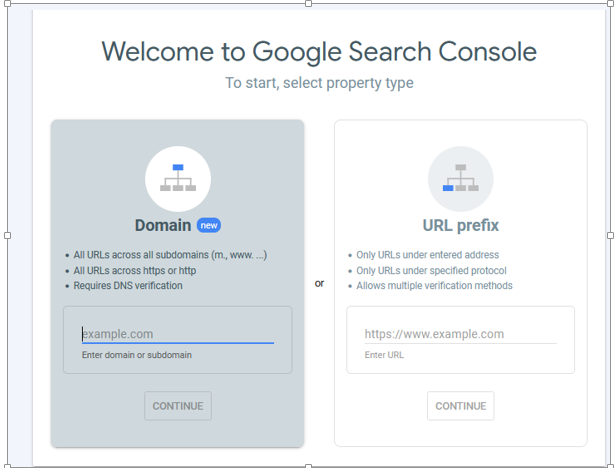 Step 4: Once your website is verified you will be prompted to download a file and upload it to the website's folder. For example freelancingessentials.com folder. Moreover, don't close the webpage yet.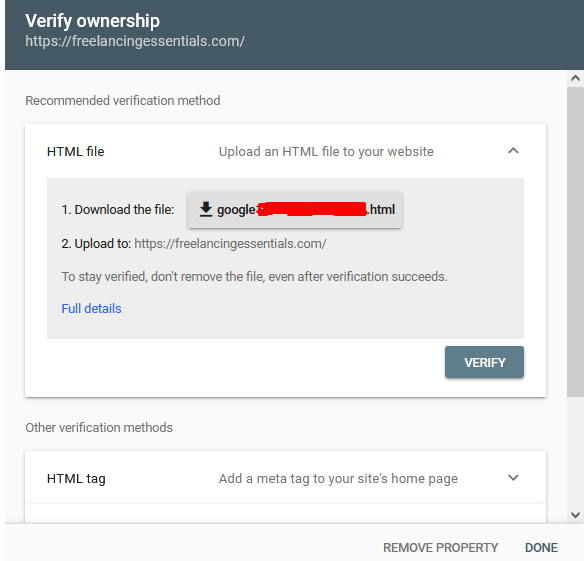 Step 5: Go to your Cpanel where your website is hosted and upload the document, then return to verify.  You can access your Cpanel details like: www.anywebsitenameyouwant.com/cpanel then login to the site.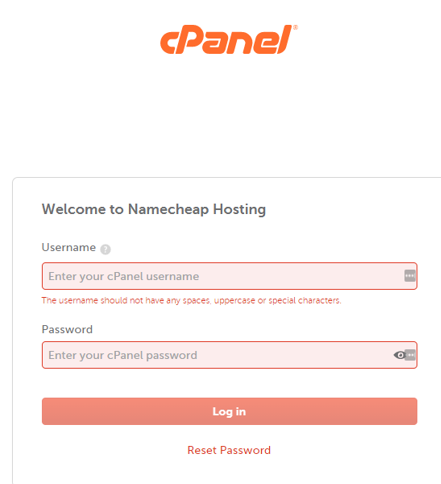 Step 6: Go to file manager, select the specific website folder and upload the downloaded file.

Step 7: Once it is uploaded, you can go back to Google Search Console and verify. Once verified you will get this message.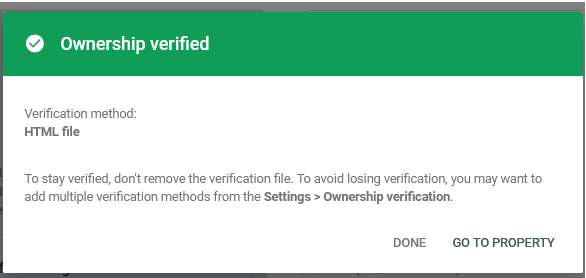 Step 8: Click "go to property" to access the dashboard. You should have something like this: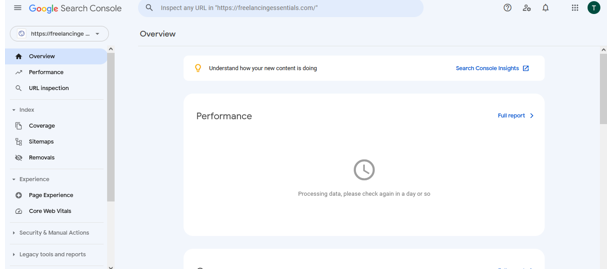 Step 9: You can check performance, check URL inspection, check page experience, Core Web Vitals, coverage, and add sitemaps.
How To Generate A Sitemap To Submit To Google Search Console.
Step 1: If you don't have a sitemap, simply, access the XML sitemap website to generate a sitemap for your website. Enter your website URL, click start and wait for it to generate a sitemap. It will take a while to crawl your website.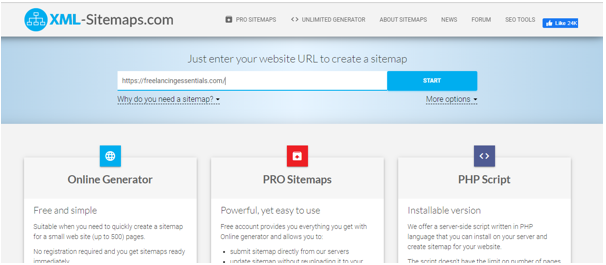 Step 2: Once completed, click "view sitemap details" to download your sitemap.

Step 3: Download the XML sitemap and upload it to your website folder in the Cpanel.

Step 4: Once done, you can now submit the XML sitemap to the Google Search Console.
Step 5: Click on Sitemap, then upload the current XML sitemap for that specific site.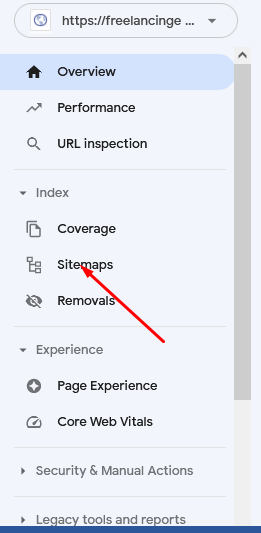 Step 6: Upload the sitemap then submit.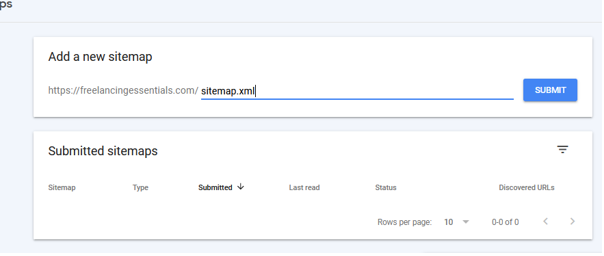 Step 7: That's it. Now your sitemap is uploaded.
How To Upload Individual Web Posts On Google Search Console.
Having submitted the sitemap is not enough, you also need to submit the individual web pages/web posts for indexing.
Step 1: Open Google Search Console.
Step 2: On the search bar, you can inspect the various web posts' URLs to check whether they are indexed. However, they should be for a specific website or blog.

Step 3: Click enter to index the page, once it finishes verifying, and click on "request indexing" if it is not indexed yet.
Step 4: When indexed, it will show this.

Step 5:  That's it.
Conclusion
Submitting your website on Google Console can help to increase its visibility by a high percentage. This is because you get to submit your whole website to be crawled and rank better on search engines. Search engine optimization is really important if you want your website to rank higher and be accessed easily. If in need of search engine optimization services, we are here for you.