Creating a website in Cpanel is not as hard as it might seem. You just need to be sure of the kind of website you need. In the Cpanel, you just need to access the softaculous link at the bottom of the page on the main homepage. Browse through the available icons or just click on one, that will redirect you to the dashboard that has more varieties.
As I mentioned earlier you need to know what kind of website you need. Thus, before creating any website, ensure you have content to add and the right resources to make it successful and not leave it idle.
Steps to take in creating a website on Cpanel
Step 1: Log in to Cpanel
Login into the Cpanel using your credentials. Also, ensure you use a secure connection to login to your Cpanel account.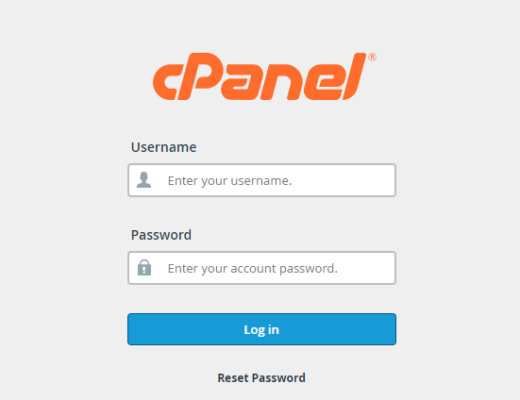 Step 2: Softaculous apps
Click on any of the softaculous apps found at the bottom of the page. Click on any of the icons to choose the app you want to use to make your website. There is a wide variety of apps categorized well in the softaculous dashboard. Also, research well to know the software that will suit you best.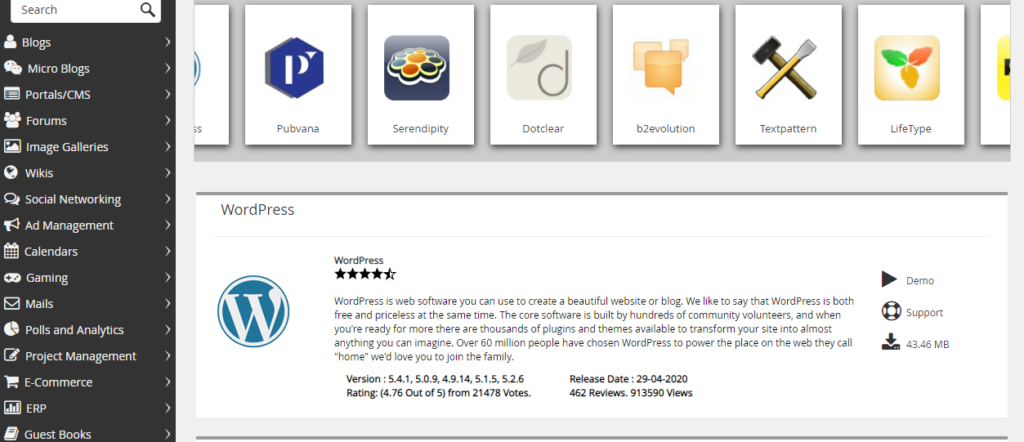 Step 3: Choose a software
When you reach the dashboard, choose a software that suits you best, in case it is a blog, a learning management system, or eCommerce site, etc. I assume you already have an active domain or sub-domain that will be essential in the installation process. There is a variety of hosting companies that you can seek such as bluehost, hostgater, namecheap, skyhost, and many more.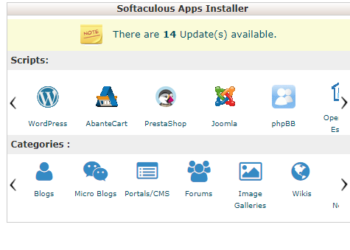 Step 4:  Abante cart sofware.
For us, we will be using abante cart software to make an eCommerce website. When you click the install button, it will redirect you to another page. Also, ensure you read the instructions outlined well to ensure you don't miss an important guideline.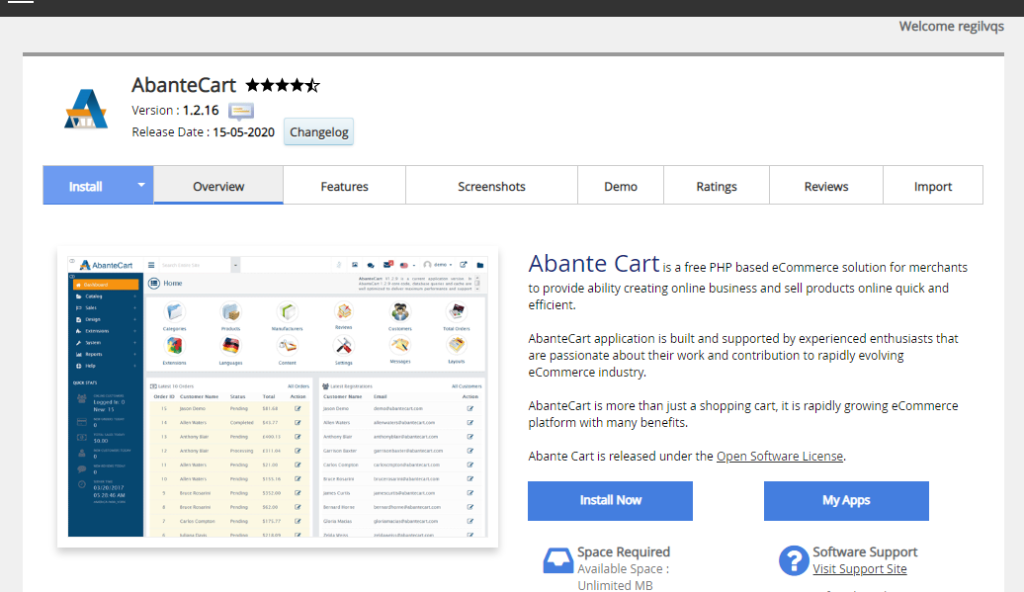 Step 5: Input your domain/sub-domain
You will need to input the domain/ subdomain that you desire your website to be on.  Choose an admin username and password. You will use the credentials to access your website's back-end. Ensure you save the details somewhere for backup.
Step 6:Installation
After you are done with adding all the details, click the install button at the bottom of the page. You will then be provided two links
i) One to use to access the admin dashboard
ii) One to use to access your website
Also, learn to how to modify changes on Cpanel
I hope this was helpful and will ensure you create an amazing website. 🙂
Image courtesy of featured image: digitalconnectionmag